Fancy winning the use of a top of the range tractor for
12 months free of charge?
If the answer to this questio is yes click on the link below
Enter today and you could be driving the Tractor of the Year 2018 – best utility the "McCormick X6.4 VT"
https://www.fginsight.com/lamma-comp.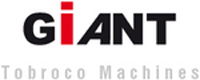 If you fancy a demo with a giant machine give Nigel 07931 381656 or George 07931381655 a ring to arrange one.
Click on the pictture above to see the range and versitility of the giant machines
Below just a few pictures of the products available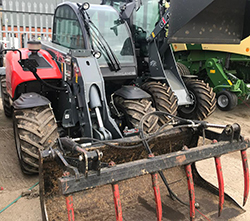 Watch the tendo in action just click on the link below
https://www.youtube.com/watch?v=UeQzEwVrx6c
https://www.youtube.com/watch?v=gmEwNZqH0Xs